Tune in for the score of an elevated luxury living experience, from wake-up to wind-down.
Explore our signature playlists for songs to entertain by, the perfect chill tracks for poolside afternoons, low-key gems fit for a cozy night in, and high energy beats fit for the Dallas Mavs.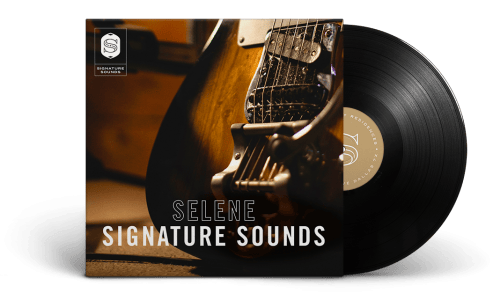 Selene Signature Sounds
Scene-making, soul-stirring tracks that defy category, from geniuses of song, past and present. Timeless American Songbook gems, Stax deep cuts, universal anthems, and bangers by emerging indie legends are perfectly blended to get you in a sophisticated state of mind.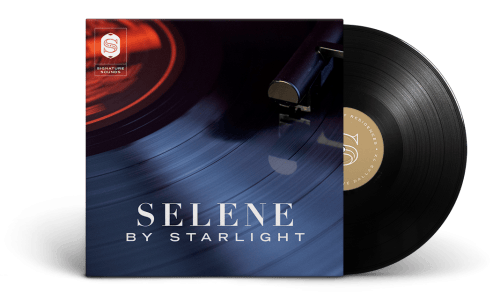 Selene by Starlight
Mellow, jazzy, grooves for watching the stars fall over Dallas. Croon along, dream along, pour yourself an Old Fashioned, and wind down to the sounds of timeless cool.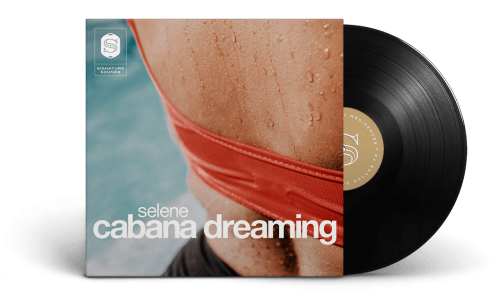 Selene Cabana Dreaming
Just add mezcal to this chill, beachy mix that keeps it relaxed with pep, and the occasional throwback. Whether you're letting these tunes wash over you in our rooftop pool with a view, or streaming them from afar, they're a passport to a sunnier headspace.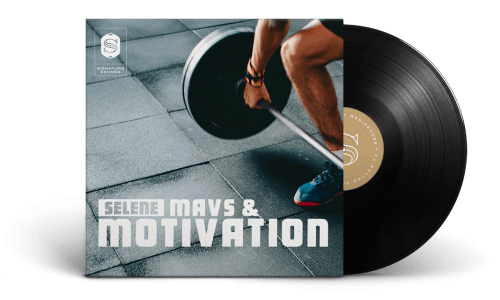 Selene Mavs & Motivation
Inspired by DJ Poizon Ivy, the Mavs official playlist queen, these crowd-tested, baller-approved high-energy jams are made to motivate your workout, gym session, or game day tailgate. You may know these tracks from your season tickets, or your twenties.
Selene Blues & Views
From T-Bone Walker and Stevie Ray Vaughan to Miss Marcy and Wanda King, Dallas is hallowed ground for blues aficionados. Here's the perfect playlist for appreciating the sounds and stellar views from here, featuring blues bards and guitar slingers from Texas and beyond.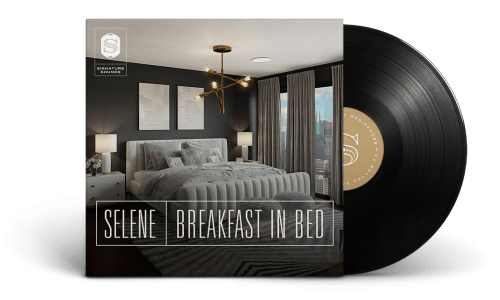 Selene Breakfast in Bed
Sweet and sultry morning songs, for, how shall we say this...grown-up sleepovers. From gems by Dusty Springfield to future-classics by Leon Bridges, this mix may very well have you snuggling back under the covers. You're welcome.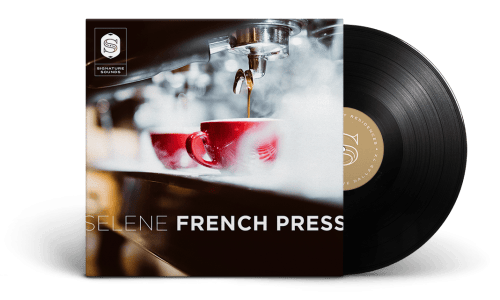 Selene French Press
Our favorite mix for Left Bank coffee house vibes by way of Uptown Dallas. This collection pairs well with macarons from Bisous Bisous Pâtisserie, which is just a hop, skip, and stroll from Selene.